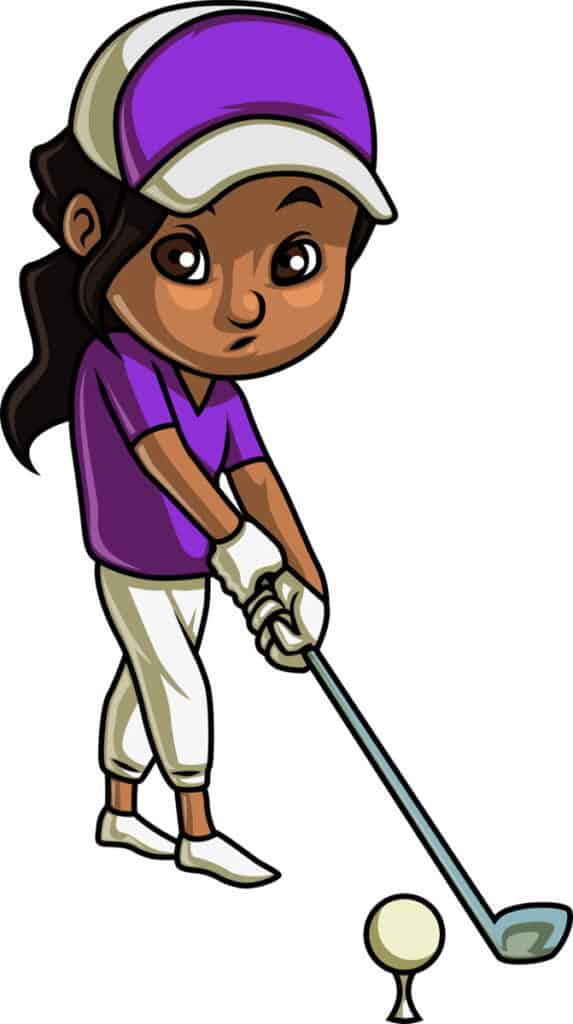 When deciding what activities your kids should do, you have a lot of options. You can enroll your child in art classes, music lessons, scouting, and sports. But if you want your kid to do martial arts, you should consider how that will affect their schedule.
Kids can do martial arts and other sports at the same time. The only limitations would be scheduling, time commitments, and interest from the child. There are tons of martial arts and sports to choose from, so it's easy to find a combination that works without overdoing it for your child.
Whether your kid wants to start martial arts and another sport, or you want them to, it's important to consider your options. Some kids can succeed in multiple physical activities, but others might struggle a bit and need more support. Keep reading to learn more about how to help your child be successful with martial arts and another sport.
Choosing a Martial Art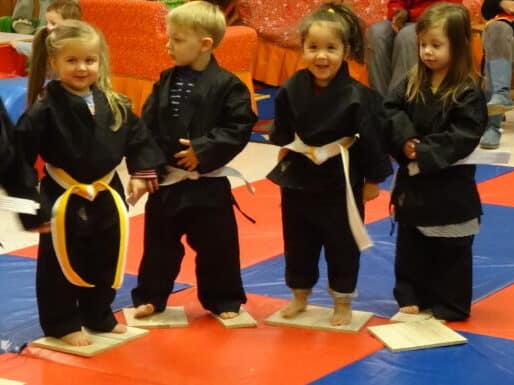 Whether your kid is already in another sport or you want to enroll them in sports and martial arts, you should choose the right martial art. There are tons of variations available, so there's something for everyone. Here's another article I've written about the variety of martial arts available.
If the first one you choose isn't right for your child, you can switch to a different one. That way, you can select a martial art with the right level of commitment for your kid and family. Most instructors offer trial periods and even free classes. Take advantage of these offers to get a feel for the class, instructor and your child's interest level.
Another option, of course, is the freedom provided by online martial arts. I offer a free introductory private online class for new students to get 'a feel' for how it is to train online. To try a free class for your child, you can check out the options here.
If you are looking to help your child learn the martial arts yourself, utilizing live online classes like mine, or enrolling your child in an on-site class, one of the best pieces of home equipment for you and your child is a good heavy bag. For kids, moms, and teens I recommend the newest heavy duty inflatable, self standing version from Century found here on Amazon.
Common Types
You may know of karate and taekwondo, but there are tons of other martial arts your child can do. Of course, your options will depend on where you live and what your child wants to do. But consider these other martial arts your kid can do.
If you don't want to take your kid to the local karate studio, you have plenty of options to consider. As well, with today's modern technology, it is very easy for a child to enjoy martial arts from the comfort and safety of your own home, a very flexible option. Read here for more details.
Keep in mind that you will definitely want to do your own research of some of the most popular martial arts to see which one is right for your child, so that you can enroll them in the best one for them.
Facility Availability
Next, you should figure out what martial art studios are in your area. Consider how close or far the nearest place is and if you're willing to drive that far. Keep in mind that this commute will have to happen multiple times per week. Just like any other sport, parents become chauffeur or taxi drivers when these on site options are chosen.
A lot of martial arts students go to class multiple times per week, so you should be able to make the commitment for at least two or three classes. This means that far away dojo located in the neighboring area may become more expensive than just tuition. Time and stress are very expensive commodities that we tend to forget the cost of.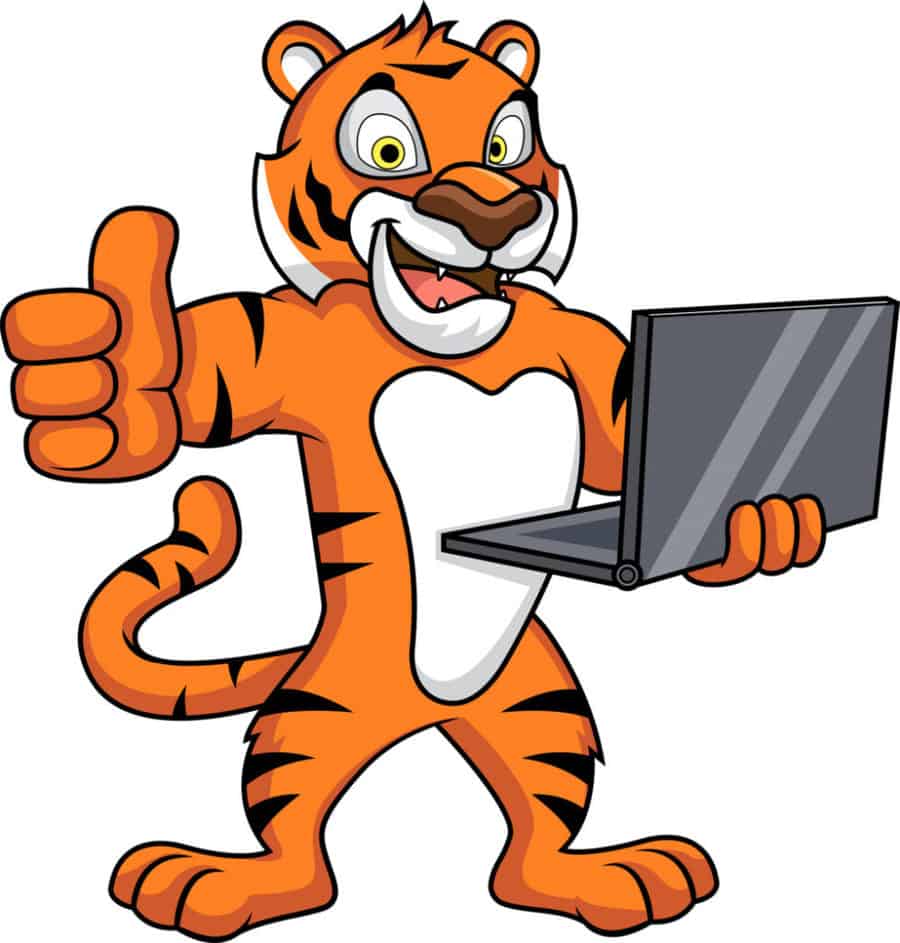 If you live far from places, you may not have many options. In this case, once again, online martial arts just might be the perfect option for you. You can find out more about it in another article on just that topic here.
Class Schedules
Practice schedules for extra curricular sports and class times for martial arts training look very similar. The sessions are usually set when parents are off from work in the evenings or on weekends. This is for commute times and both can be hard to juggle with all of the other complications life throws at us.
Perhaps you found the perfect martial art for your Little Ninja. However, you now have to consider when your child will take classes and how it fits with the rest of his/her and your schedule.
Check for a class schedule. Figure out if they separate courses by experience or belt level and when they offer lessons for beginners. That way,  you can learn if it's even physically possible for your child to do martial arts along with other activities he or she is already taking.
Or perhaps you've already figured out a schedule that works and now you're considering adding a second sport like golf, soccer, cow tipping, or ping pong. Wait, 'cow tipping'? Yeah, just seeing if you are paying attention.
Think about how many practices will be expected (if it's an organized sport) or how often you will want your child to practice (if it's something you'll be coaching on your own). Then make a plan to see if it works. Martial arts in this case becomes a consideration just like any other sport.
Student to Teacher Ratio
While this may seem to not affect your child's ability to do martial arts and other sports at the same time, you should consider how big the classes are. If your kid has a big martial arts class, they may not get that much attention. Or if your child will just be one of many doing soccer or tennis, will he or she benefit in the long run?
Your Little Ninja might lose interest or otherwise get frustrated with martial arts or the second sport-if he or she feels like they aren't getting enough attention. When signing your child up for any activity, be sure to communicate with the instructors or coaches your expectations, and make sure everyone is on the same page.
Choosing a Sport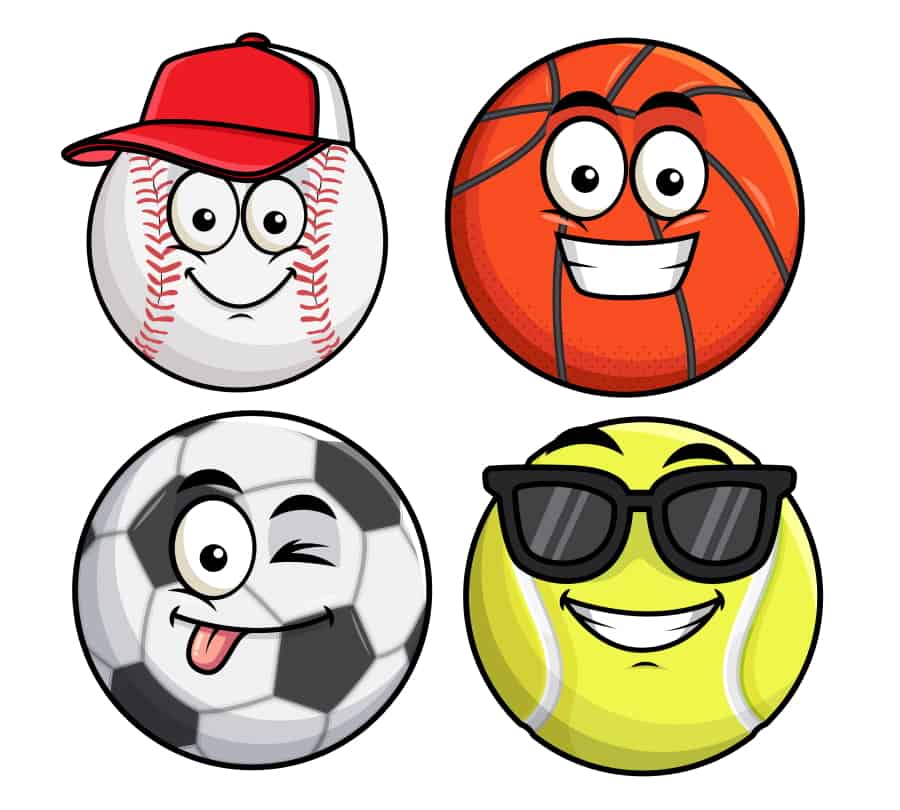 Perhaps your child is already in martial arts, and you want to put them in a second sport. Martial arts is an excellent activity to prepare your child for other sports. Your kid has to be active and move their body in multiple ways. To learn how martial arts helps prevent childhood obesity, here is an article I wrote specifically focusing on the subject.
But before you put your kid in a second sport, consider the same things as if your child was just starting out in their first one. Here are some things to think about when enrolling your kid in a second sport.
Your Child's Interests
There are just as many sports and types of martial arts. Consider what your kid is interested in and what they'd rather avoid. Of course, you don't have to let your child control everything, but you should choose an activity they would like doing.
If your child likes the physical part of martial arts, you may want to put them in football or wrestling. And if your kid likes working with other kids, have them give soccer or basketball a try.
Not all kids enjoy team sports. In that case, golfing, archery, or even bicycling are good examples of sports that aren't team focused.
Very active kids may like running or cycling. Don't be afraid to check out a few sports to decide on the one that's right for your child.
Consider Team and Individual Sports
Along with your child's interests, consider if you want them to be part of a team sport. Martial arts can be very individual since you're working to earn higher belts for yourself and perfecting personal self defense techniques. So putting your kid in a team sport can be a good way to diversify their activities.
Your child can learn how to work with others without having to quit martial arts. Then, when they return to the karate studio, they can use their teamwork skills to help their classmates or teacher.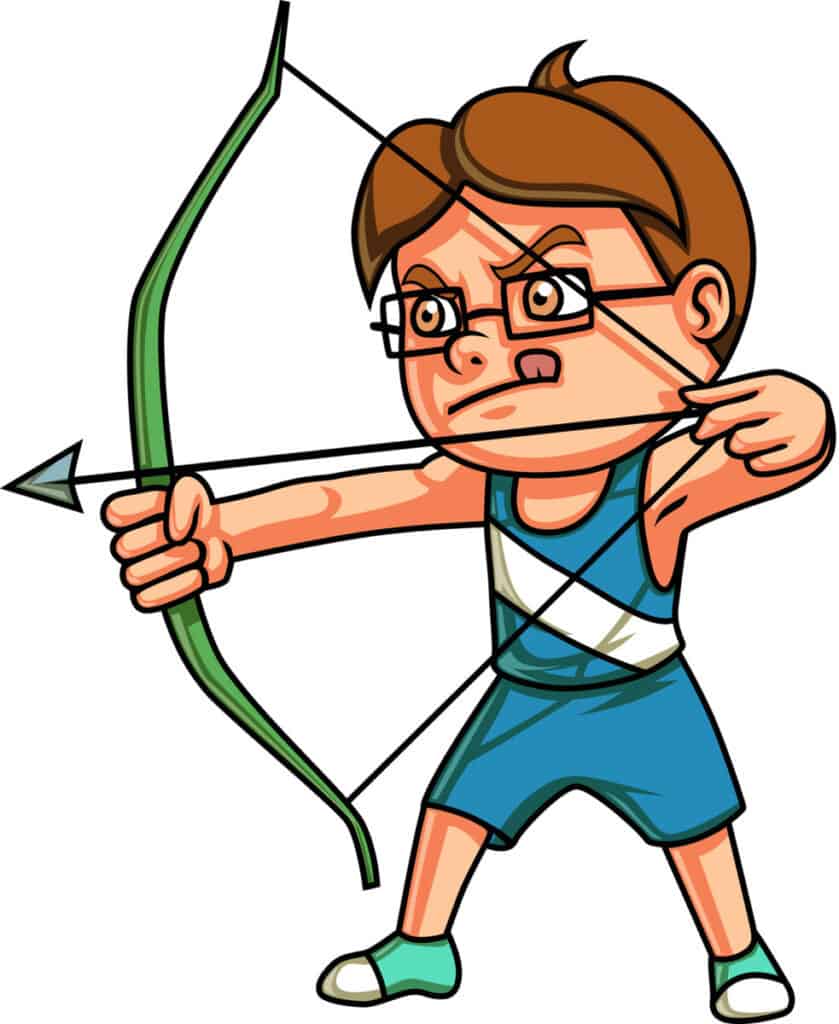 But if your kid is more of an introvert, they may prefer an individual sport, like tennis. Your kid can still get more physical exercise and meet people while focusing on their own improvement. And there is archery. From teaching Kali (weapons based martial art) to kids with safely padded weapons, I know one thing for sure. The coolness fact skyrockets when any form of 'weapon' is involved.
Compare Sport Schedules To Martial Arts Class Times
If your kid is already in martial arts, you need to figure out when different sports practice. That way, your Little Ninja can keep doing martial arts when they join the new sport. Ideally, you should give your child one day without any physical activity so that they can rest.
But you also may not want to have them do sports and martial arts back to back. Even if the martial arts class is close to the sports fields, or you choose an online martial art, too much physical exertion can cause issues for both your child and your family.
Consider talking to your child's pediatrician about your plans to enroll your kid in both. The doctor can perform an exam on your child to make sure they're healthy enough for multiple physical activities-though most children certainly are, and the doctor can recommend a good schedule for everything, as well.
Try Multiple Sports
If you aren't sure which sport is right for your child, try multiple. Have them watch or participate in practices for different sports teams to get a feel for them. That way, you can make sure you enroll your child in a sport that they will enjoy and will stick with.
Don't be afraid to listen to your child and hear their opinion. Try not to push your desires onto your child because that can stress your child out.
Why Martial Arts Is Great to Do With Other Sports
Studies have proven that martial arts offers many benefits to kids and adults. It forces you to focus and build strength in your muscles. As you get stronger, you can use that to your advantage in other sports. Your child can also learn discipline to use in their other sport and in school.
Martial arts can help build character and help with self-defense, and it's open to children both boys and girls. You don't have to worry about your daughter not being able to do it. I many times have more girls in my classes than boys. I make sure they feel safe and it shows by the smiles on their faces.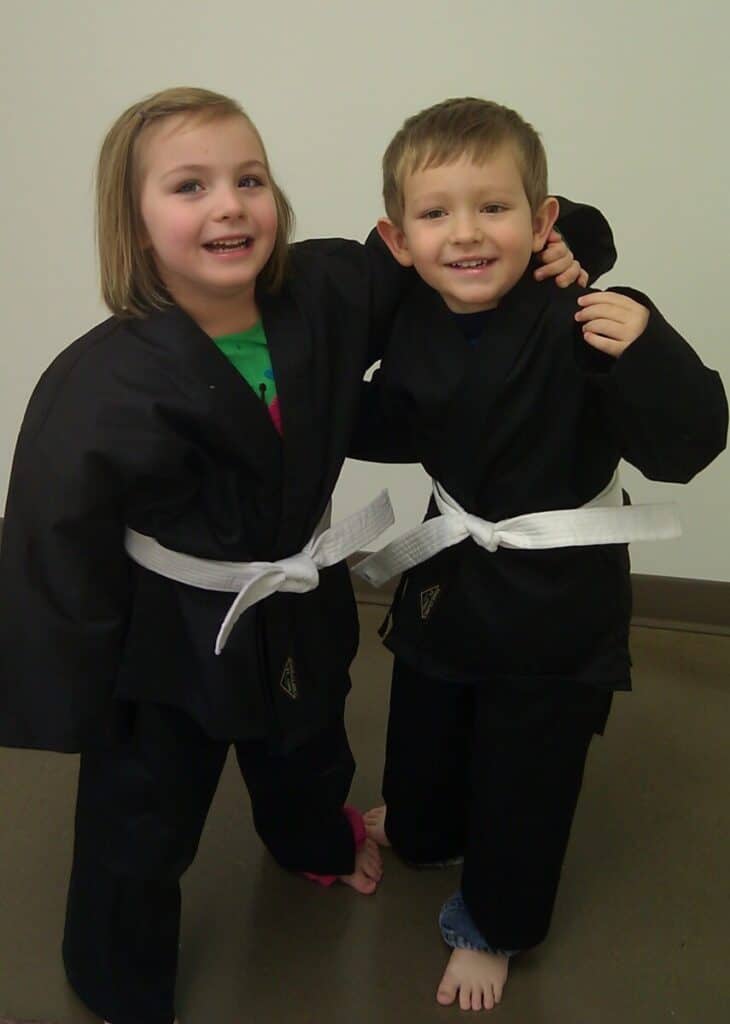 The Sports and Martial Arts Take Away
Martial arts and other sports offer a lot of benefits to kids, like exercise and social time. But before you enroll your child in both, make a plan and discuss it with your child so that you can ensure success.
Consider the scheduling adjustments and perhaps even talk to your child's pediatrician. With the right focus and attitude, your child should be able to enjoy both activities for many years!