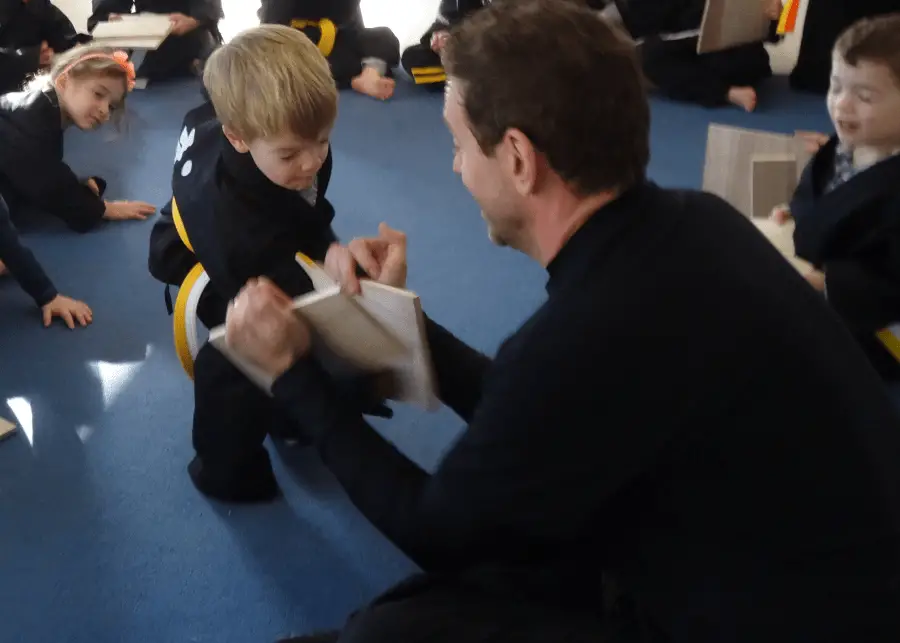 Here is where you can choose how you want to pay for your Little Ninja's PREMIUM NINJA PACKAGE online Karate birthday party.
Choose one of the pay options below and you can securely pay for your munchkin's very good, great big day!

What's Included
Price
Ninja Package
30 minute class with total of 40 minutes.
Up to 100 attendees from most anywhere in the world.
$99
Premium Ninja Package
30 minute class with total of 40 minute session.
Breaking Board
Karate T-shirt
Shipping included
$125
Master Ninja Package
40 minute session, board to break, Cool Karate t-shirt, and a full term of online Karate classes (9 weeks – 10+ classes per week available)
$175
Payment
You can choose to pay with any of the options below. I usually prefer Venmo, but please pay with whatever method is best for you.
The cost for the Ninja Package with the 40 minute total session with 30 minute class, board, and t-shirt shipping included is $125.00.
To use Venmo, see the info below…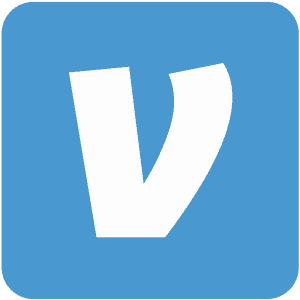 The email associated with Venmo is mrbooe@gmail.com
My Venmo at name is @Mathew-Booe
Sometimes Venmo asks for the last four digits of my phone number to ensure you are paying the right person. Those numbers are (8739).
This is important: Please send me an email to LittleNinjaParenting@gmail.com. Let me know that you paid and that you want to schedule your Little Ninja's party.
I will get back to you as soon as I see everything come through and we can set your day and time.
Now, if you are still not sure or have further questions, feel free to email me at LittleNinjaParenting@gmail.com.
That should be it. I hope to see your Little Ninja's on their big day from my Home Dojo!