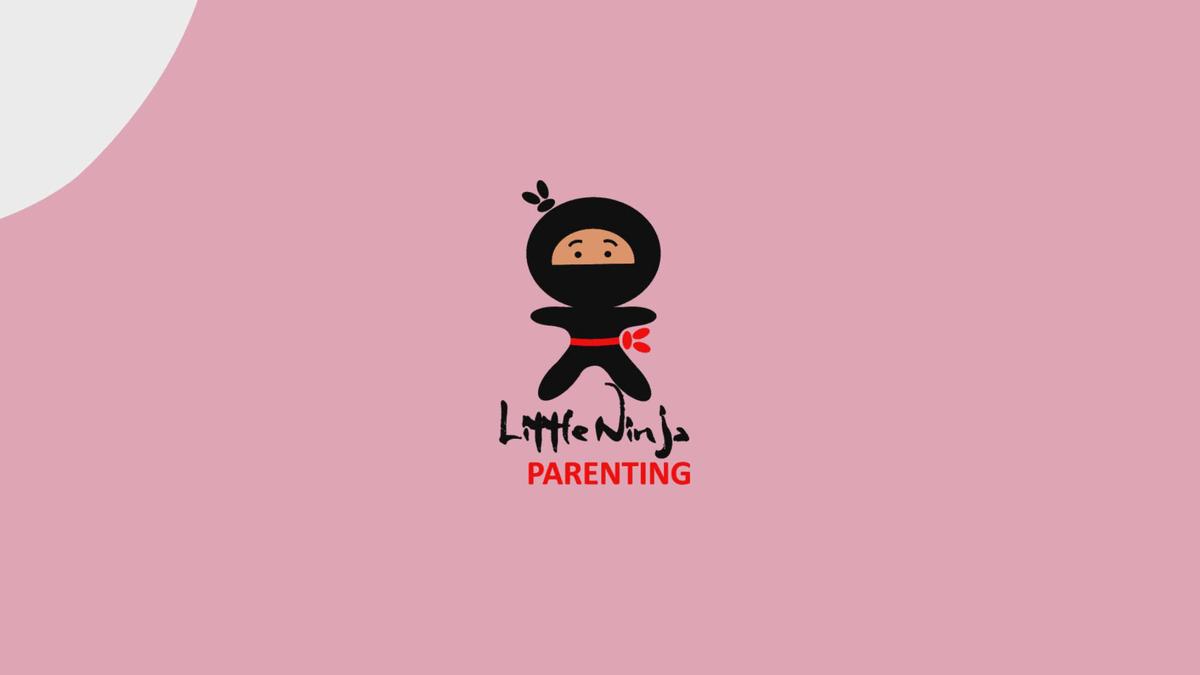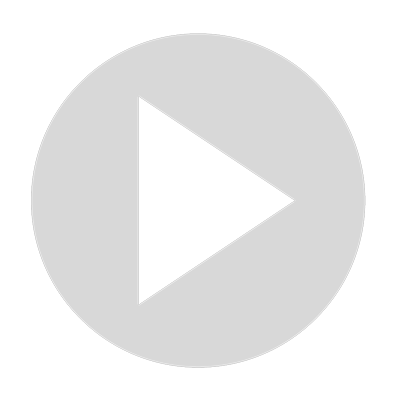 Forcing A Left-Handed Child to be Right Handed: A Good Idea?
Video highlights on article about forcing left-handed children to use their right hand.
Show More
Show Less
Latest Videos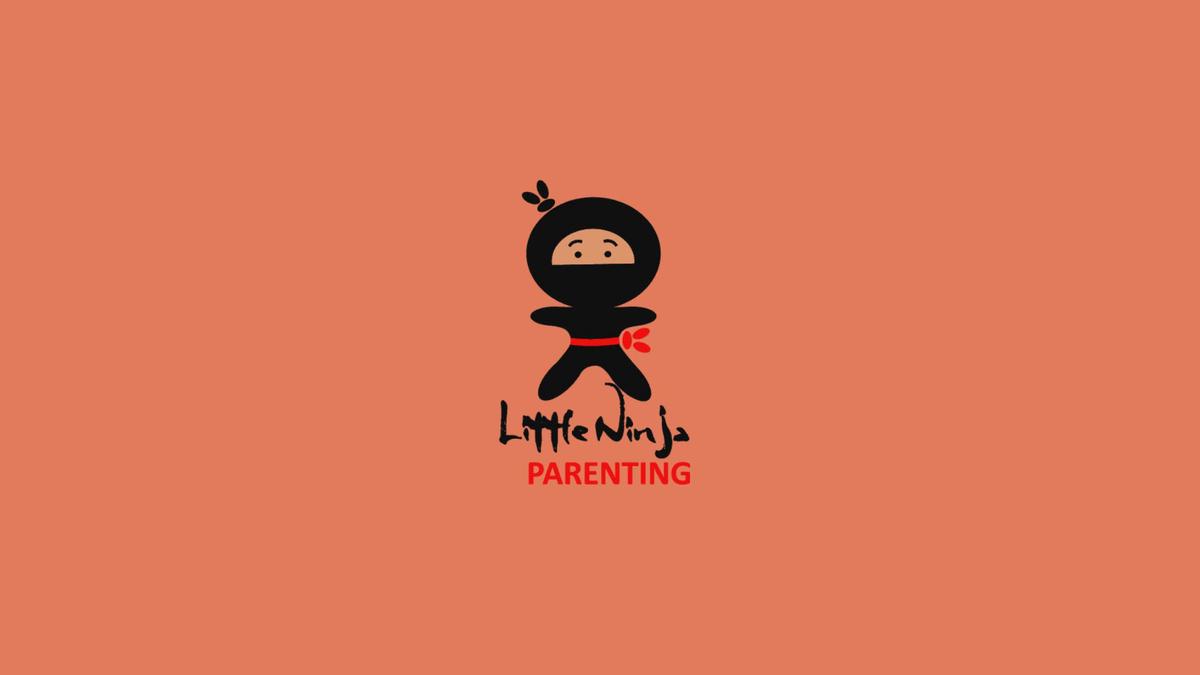 0:31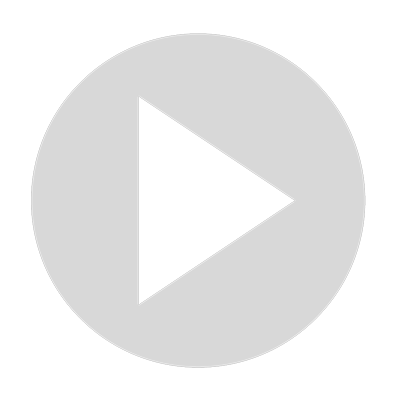 Family More Important Than Friends? (Friends Are Overrated)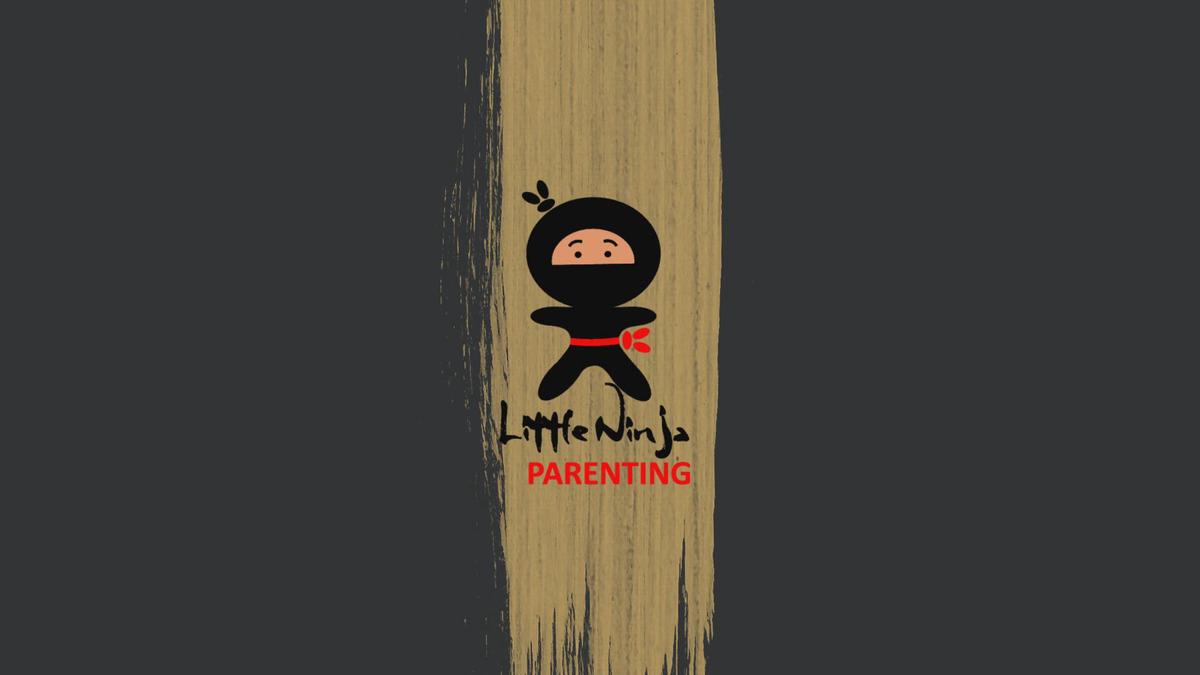 0:52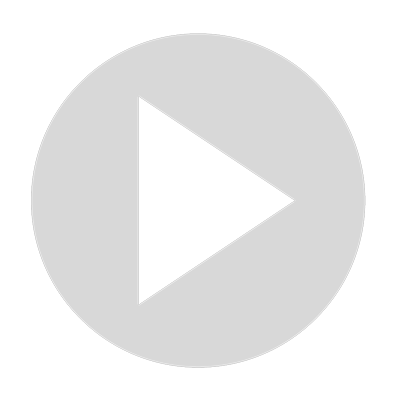 Can Homeschoolers Study Abroad As Foreign Exchange Students?
0:57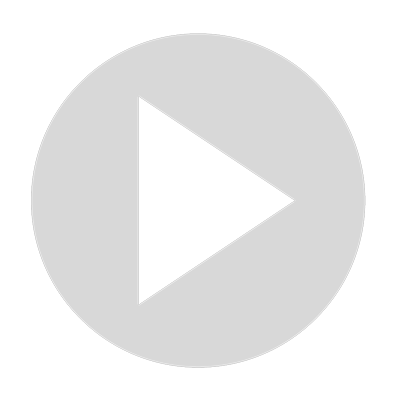 What to Know About Sons Who Hate Their Mothers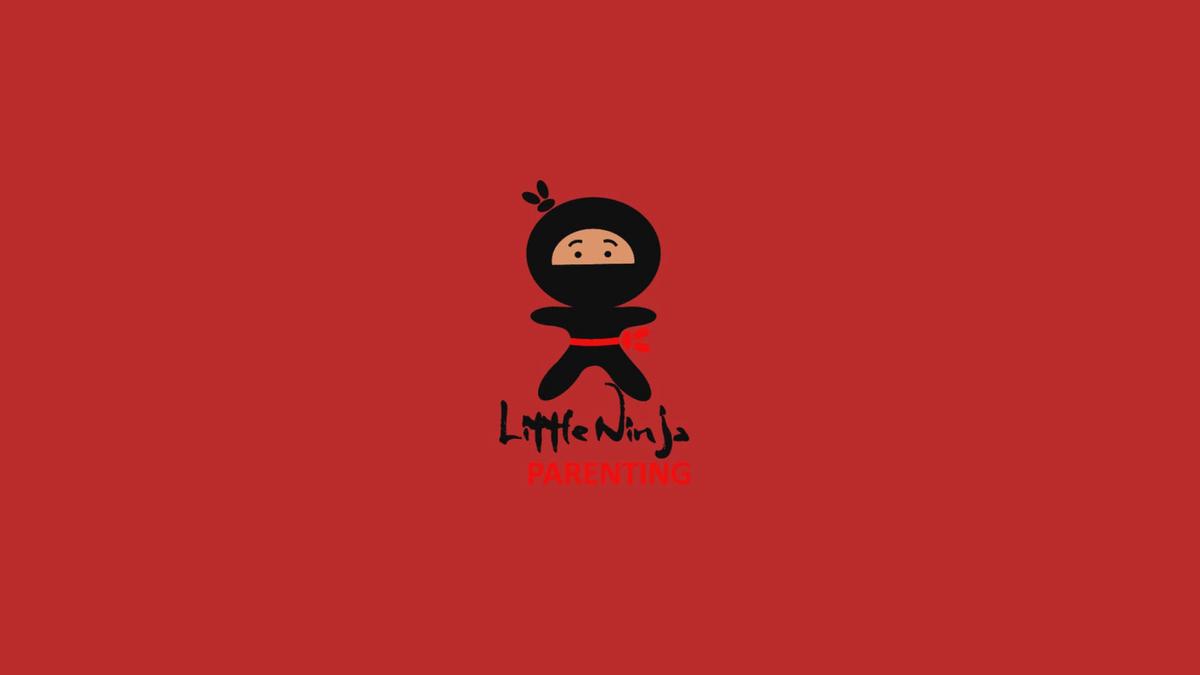 1:12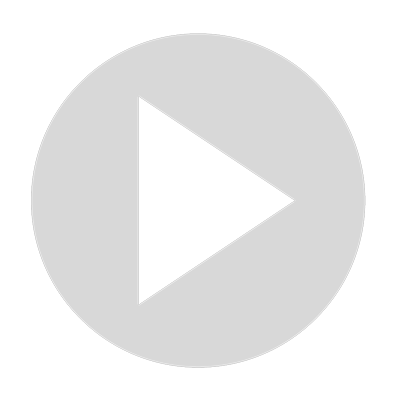 Can Sons Be Shorter Than Their Mothers?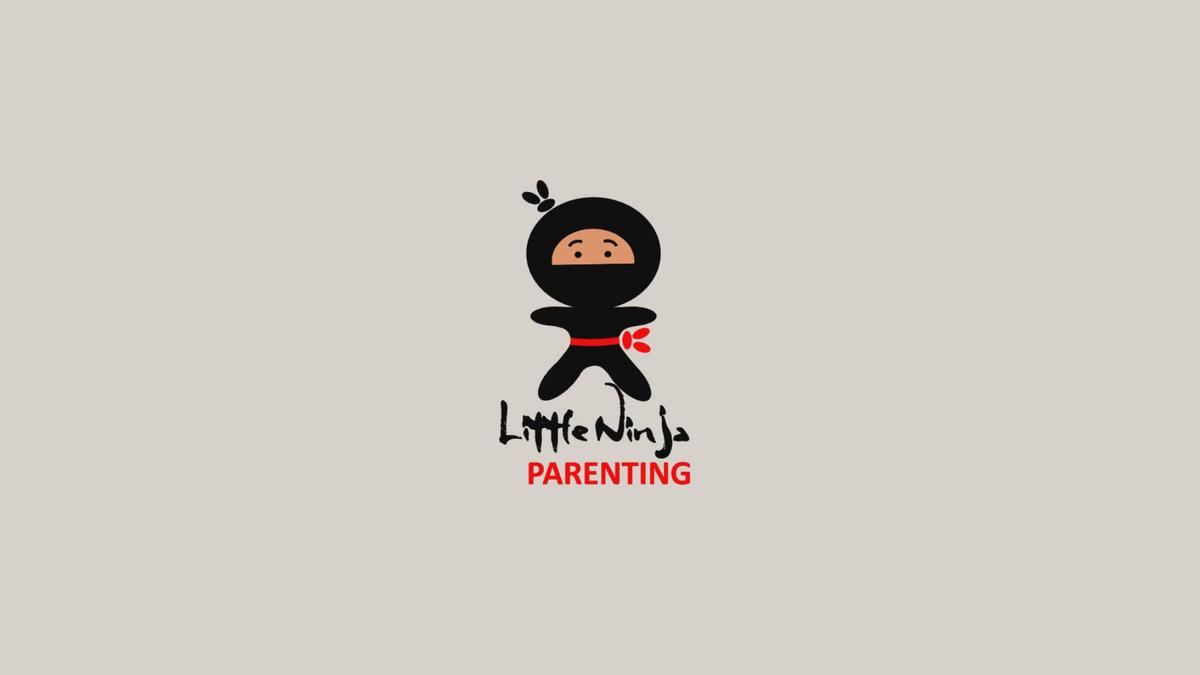 1:02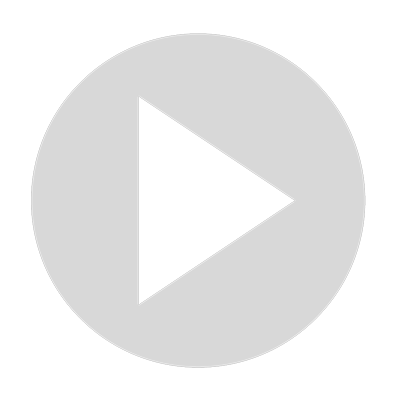 Tips for When Your Son Can't Keep His Hands to Himself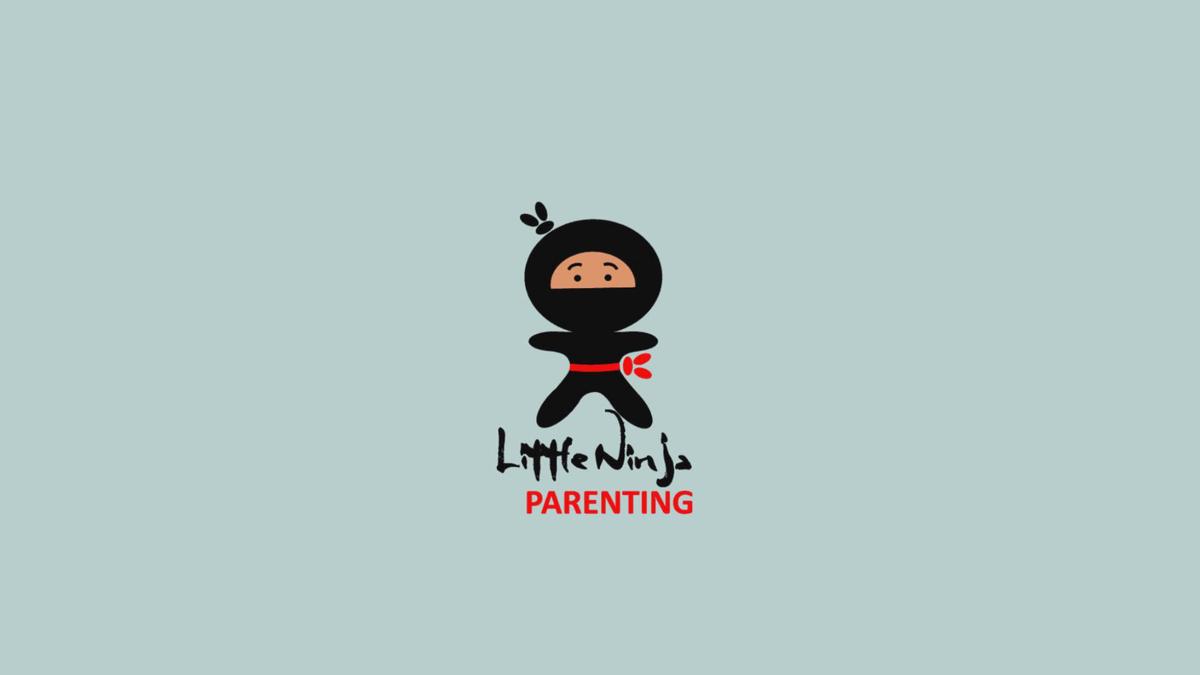 0:41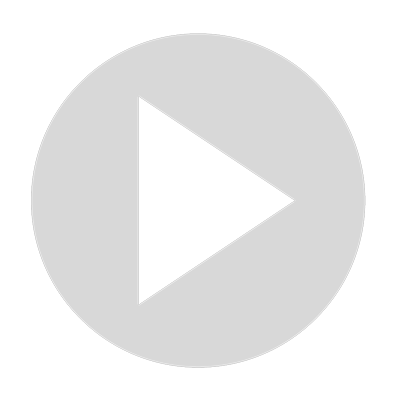 Are Sons Closer to their Mothers or Fathers?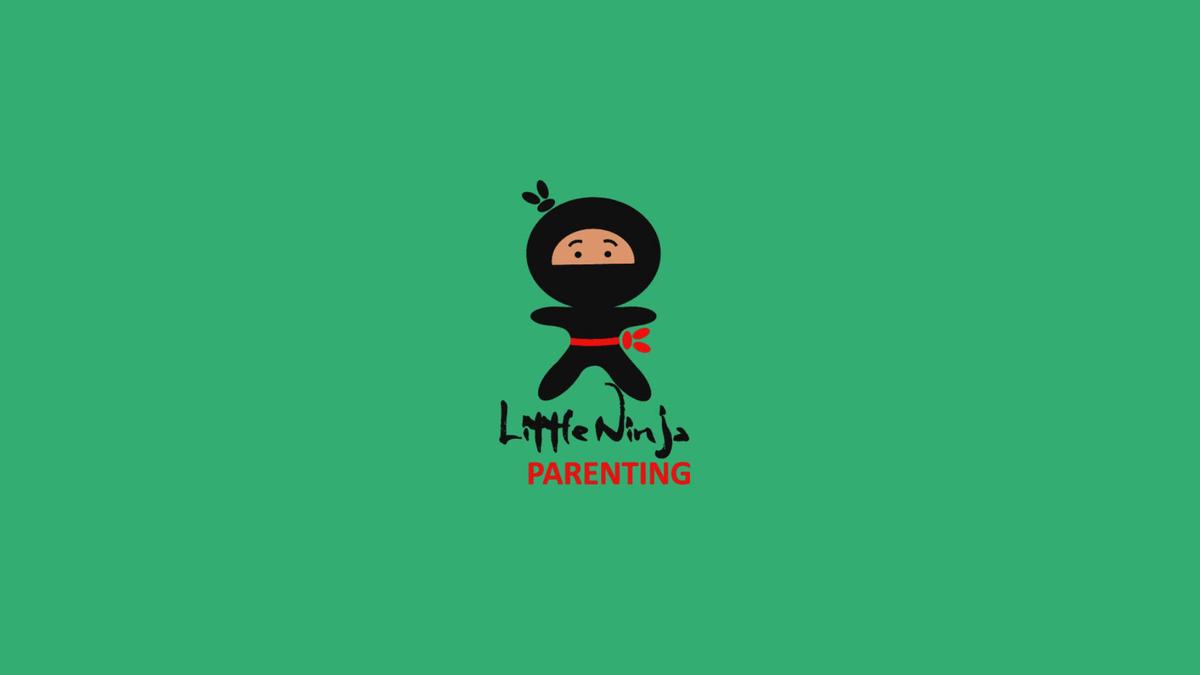 0:48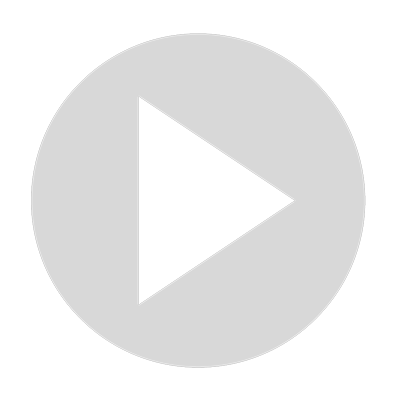 Are Sons Better Than Daughters? Parent Preferences Explained!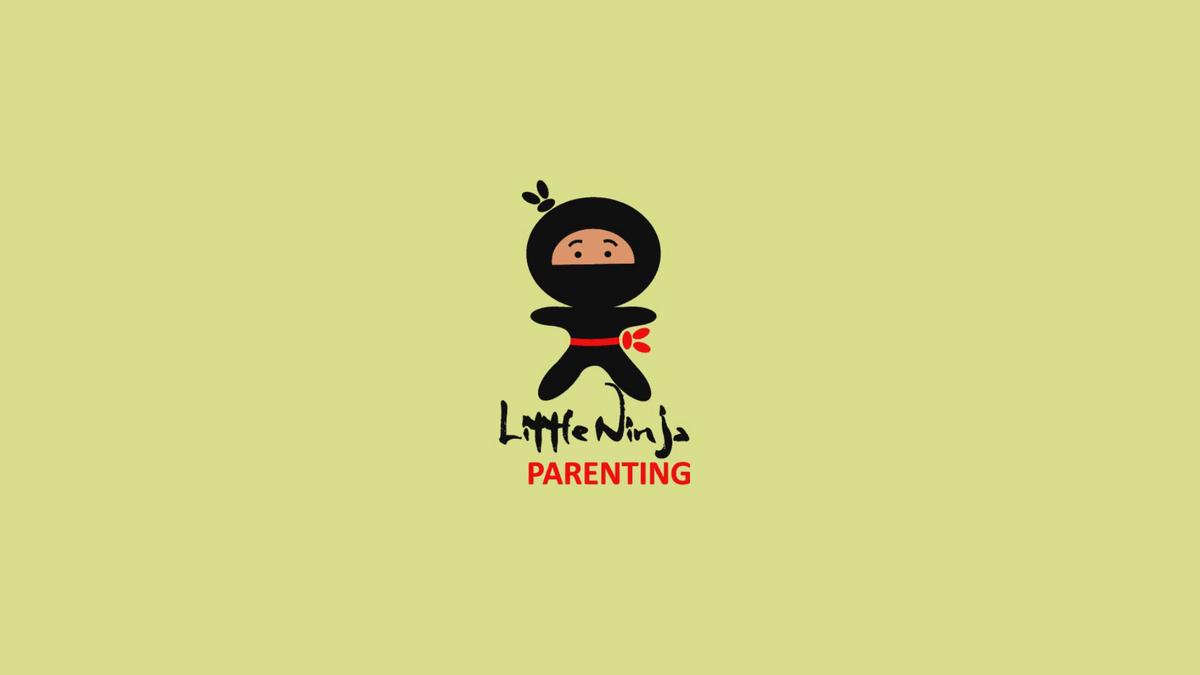 1:07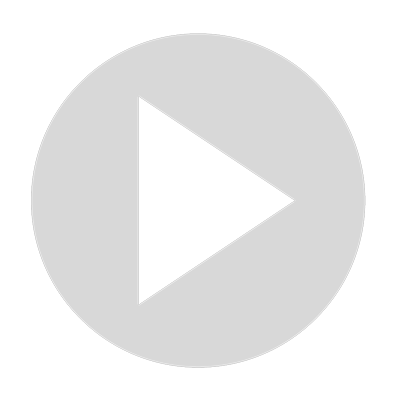 What Do Teachers Think of Homeschooling? 10 Misconceptions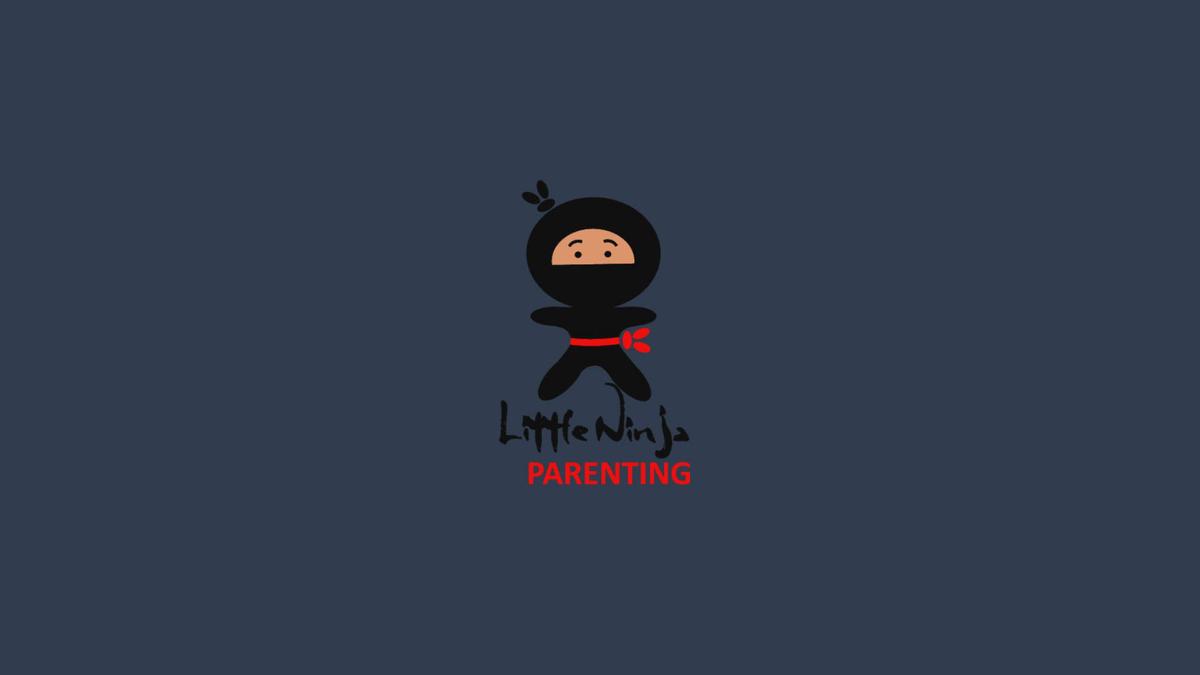 1:03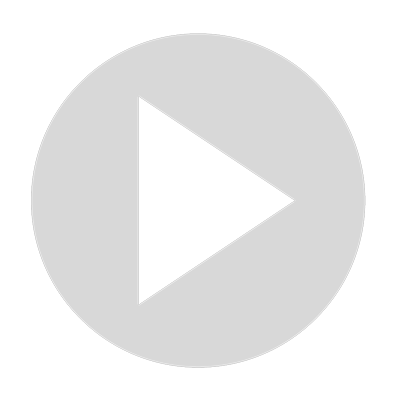 Is Reading Books Worth it? A Teacher's Surprising View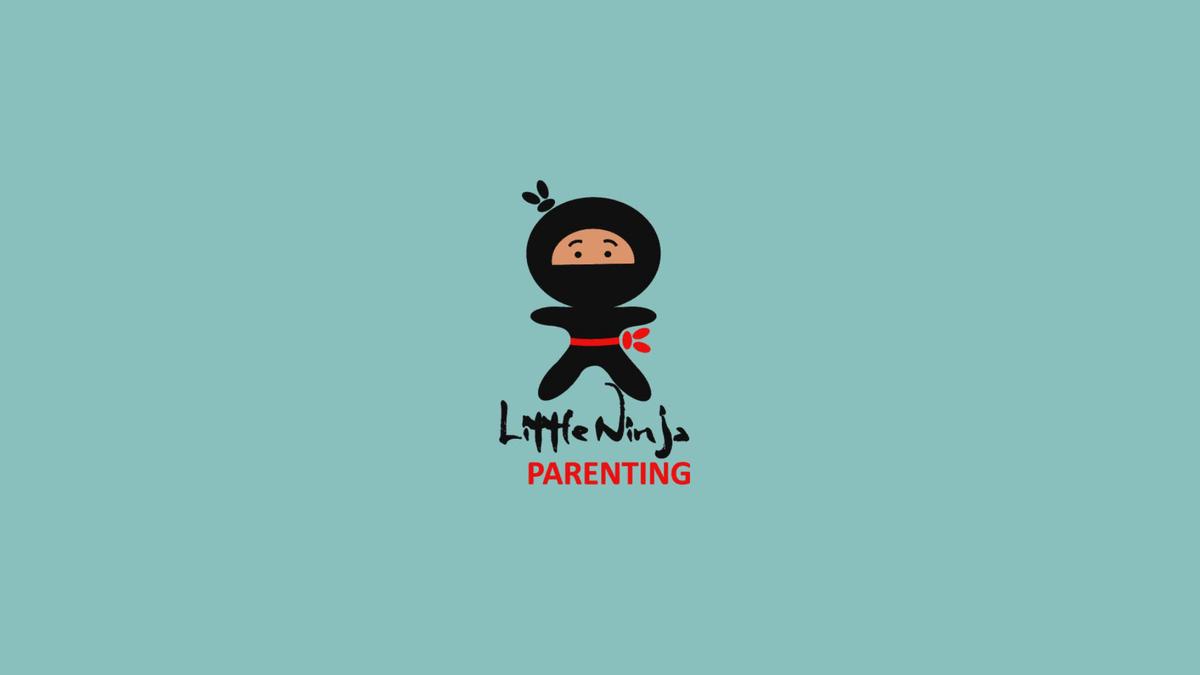 0:51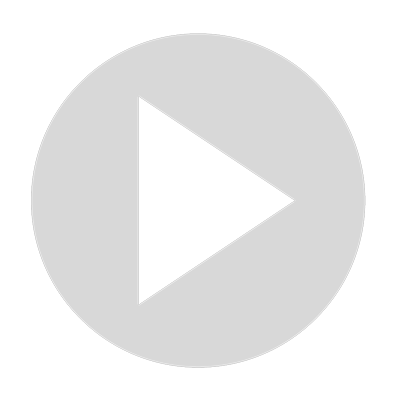 Can Martial Arts Boost Social Skills for Aspergers?