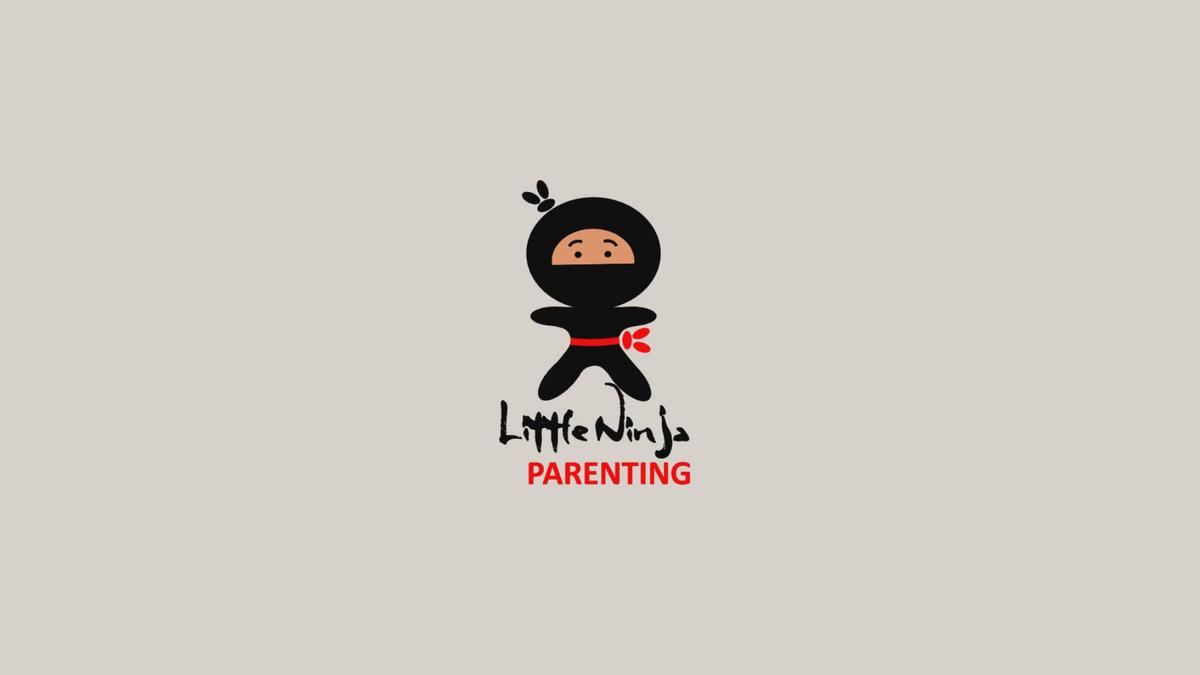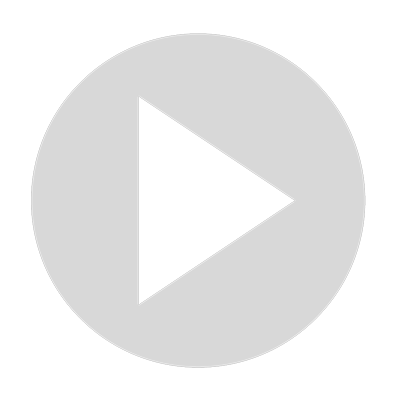 Tips for When Your Son Can't Keep His Hands to Himself
Video highlights of article on tips for when your son can't keep his hands to himself.
Show More
Show Less
Latest Videos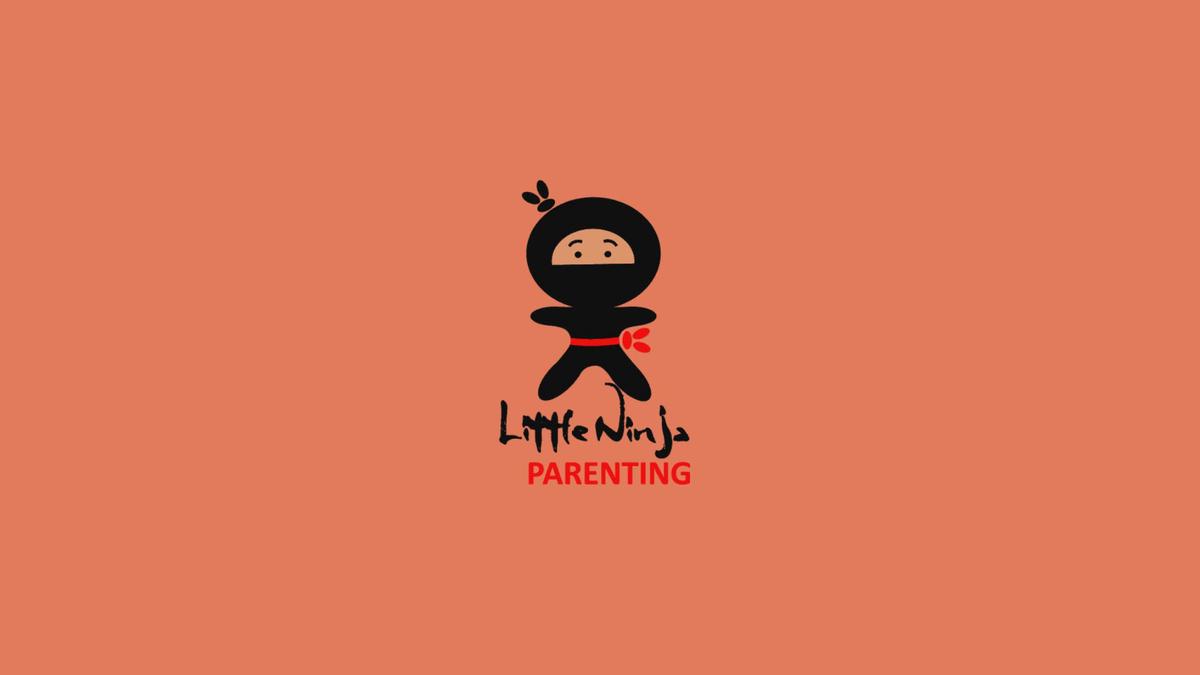 0:31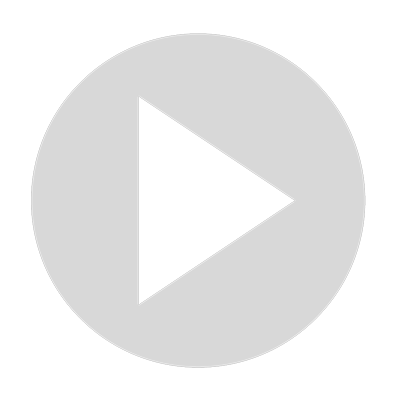 Family More Important Than Friends? (Friends Are Overrated)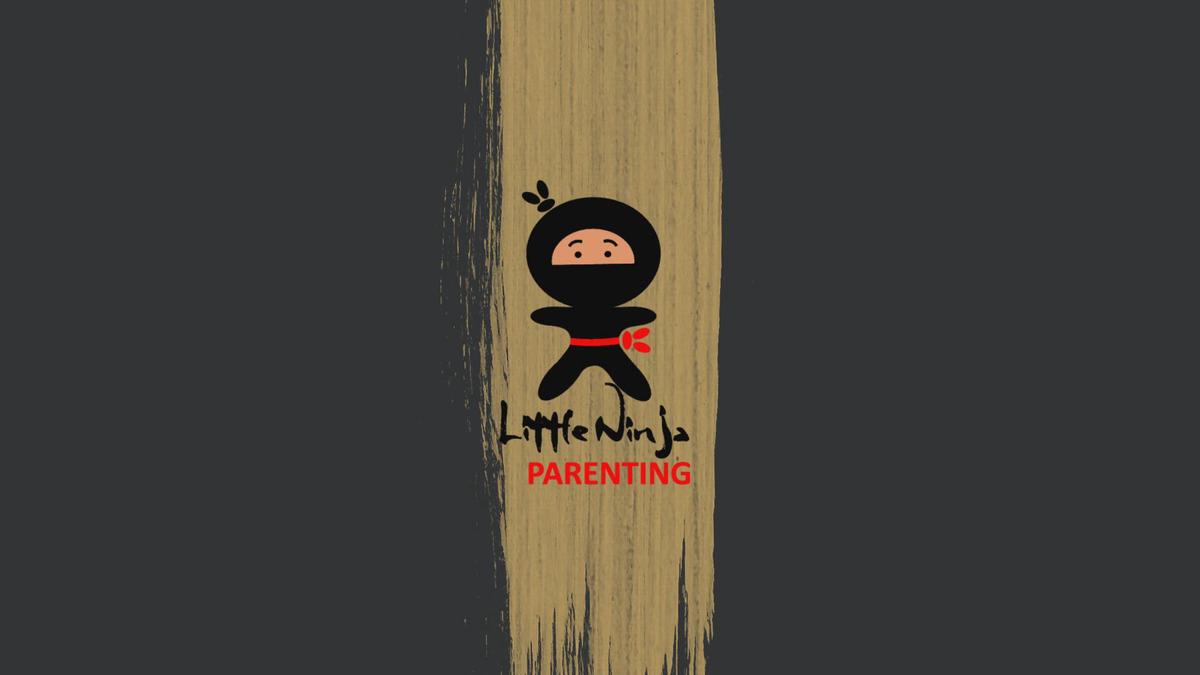 0:52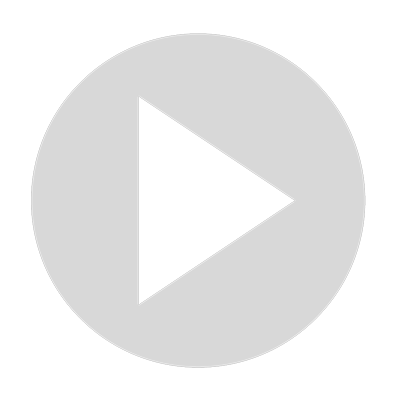 Can Homeschoolers Study Abroad As Foreign Exchange Students?
0:57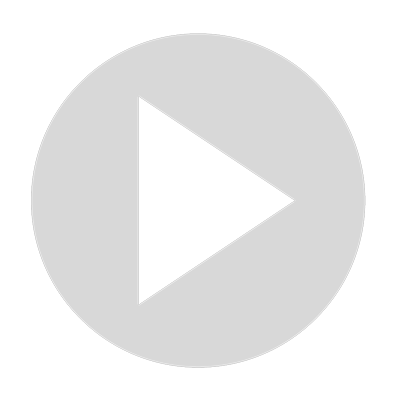 What to Know About Sons Who Hate Their Mothers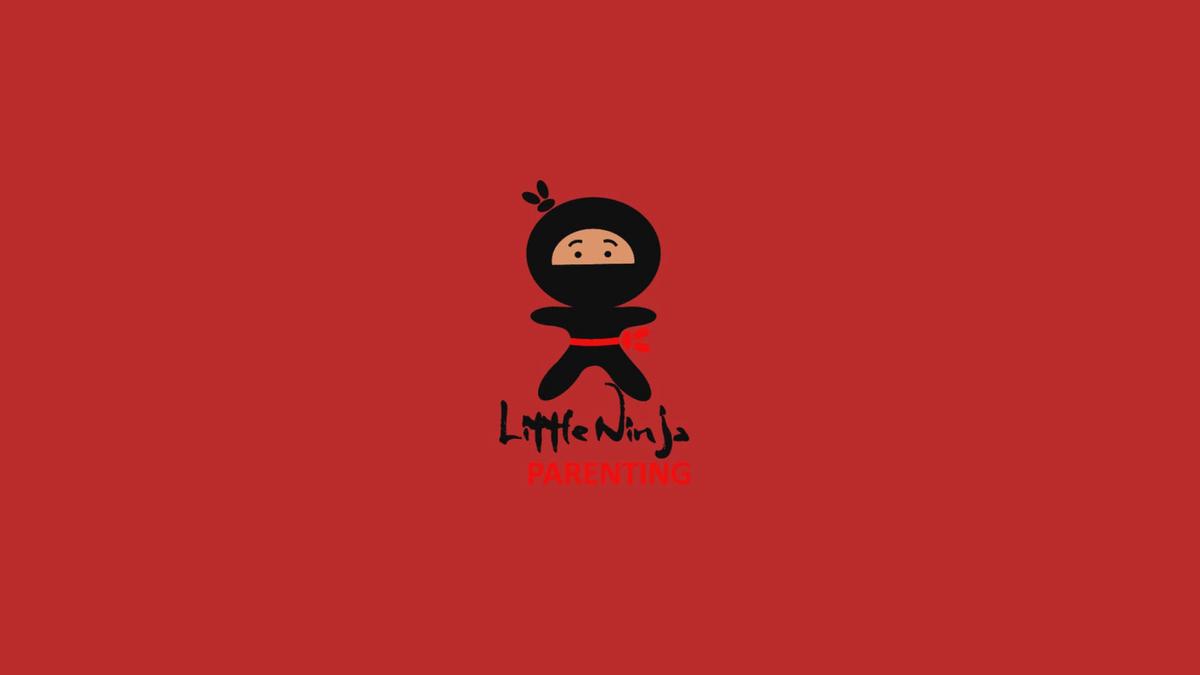 1:12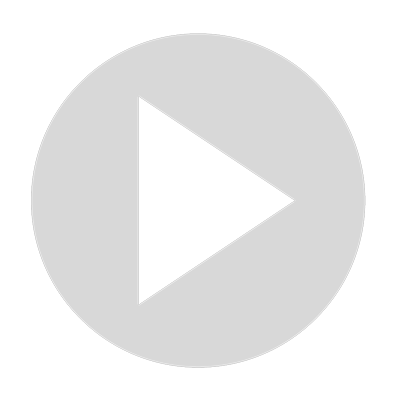 Can Sons Be Shorter Than Their Mothers?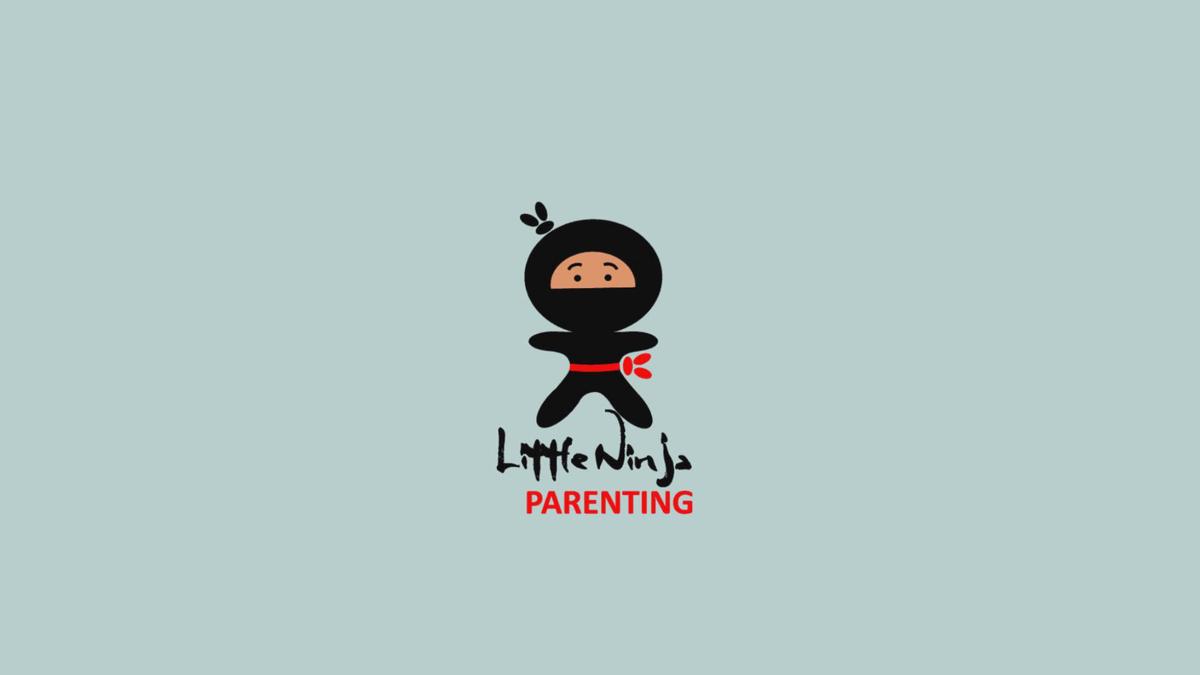 0:41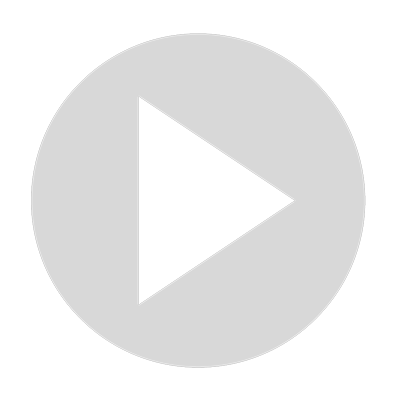 Are Sons Closer to their Mothers or Fathers?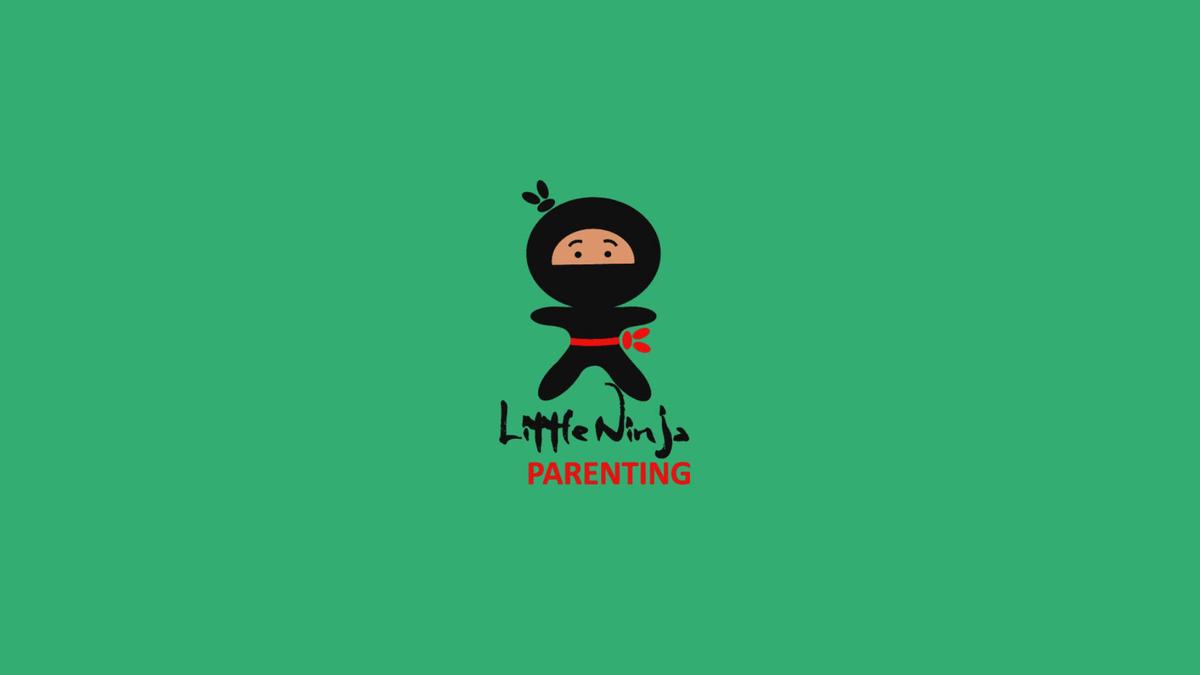 0:48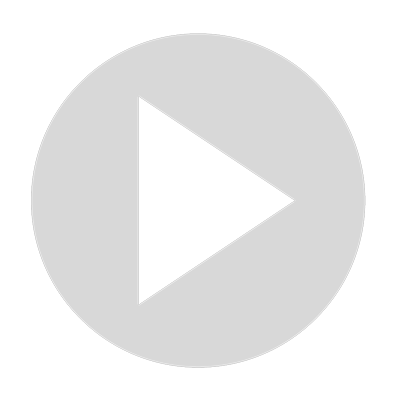 Are Sons Better Than Daughters? Parent Preferences Explained!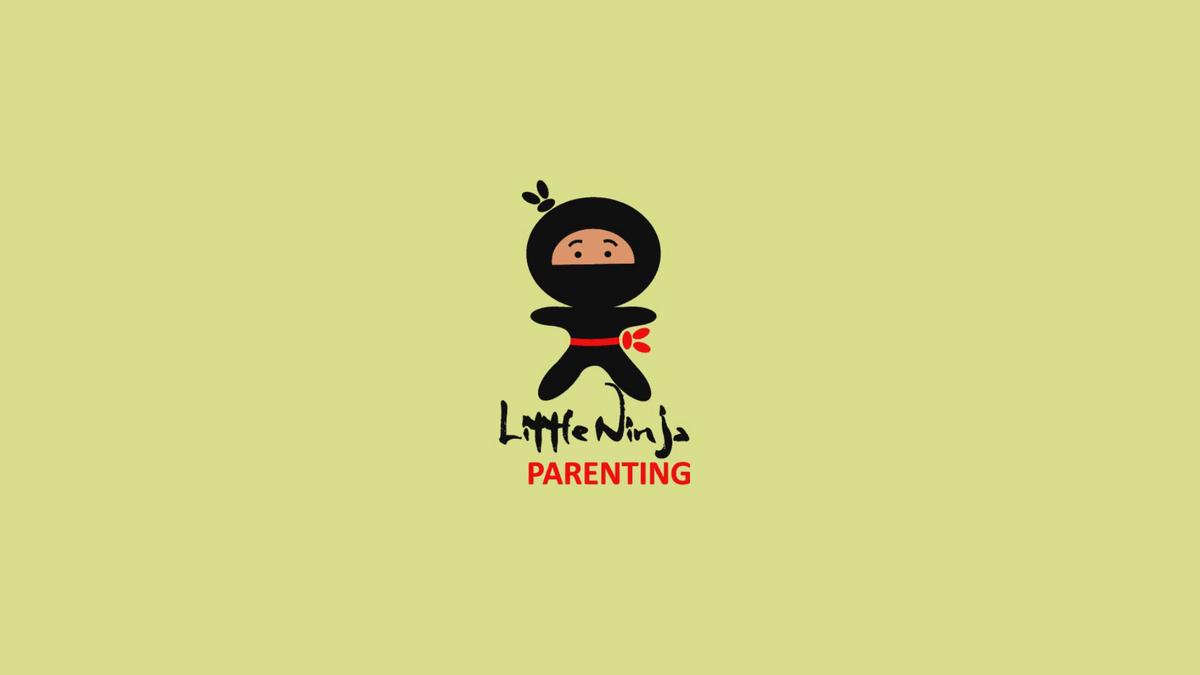 1:07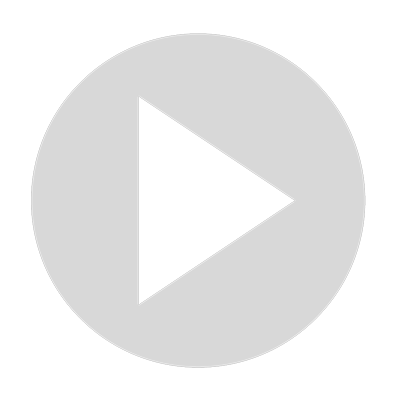 What Do Teachers Think of Homeschooling? 10 Misconceptions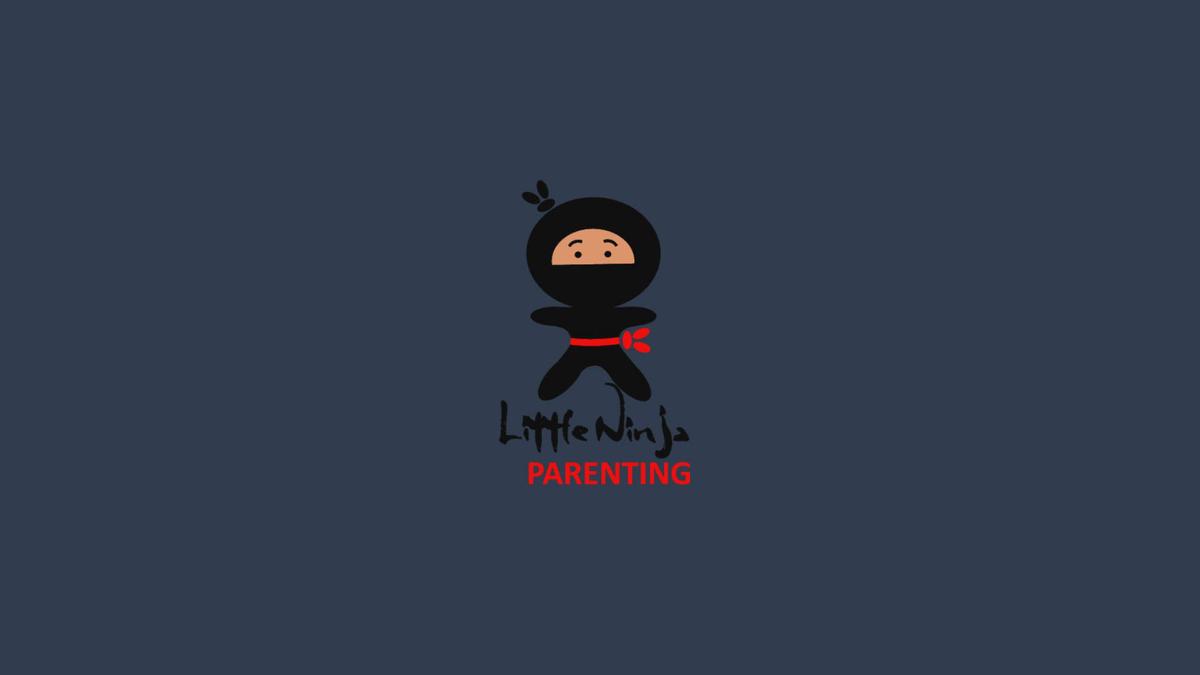 1:03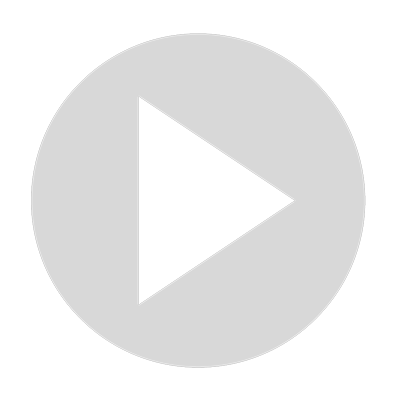 Is Reading Books Worth it? A Teacher's Surprising View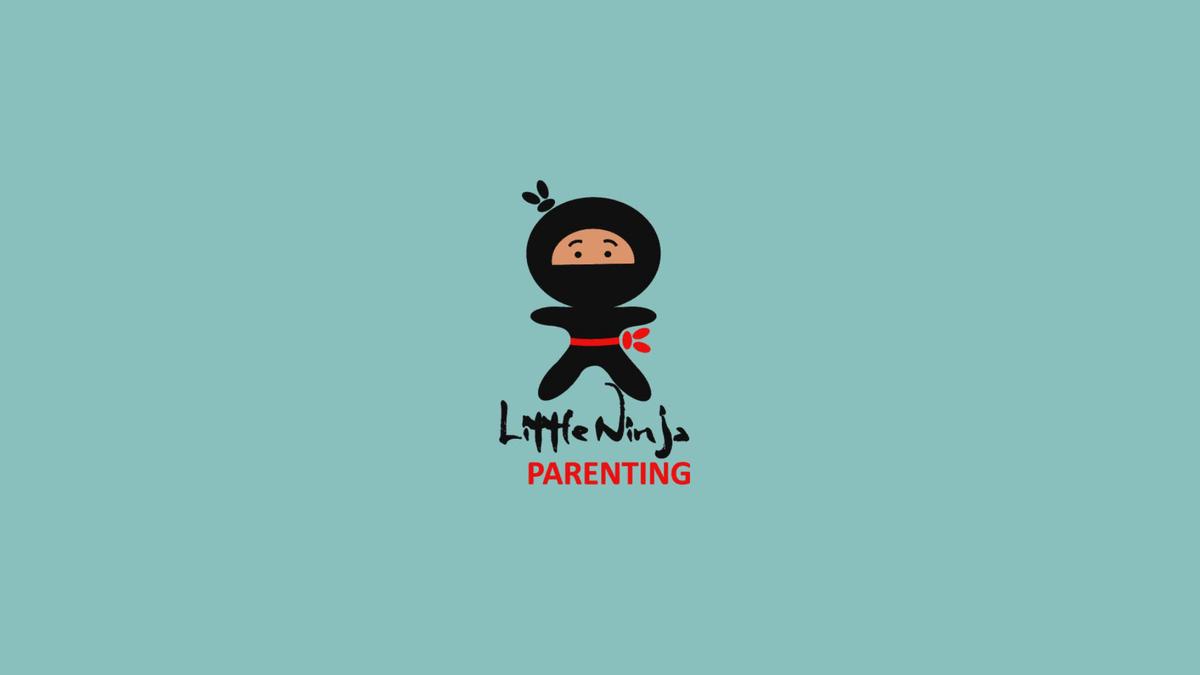 0:51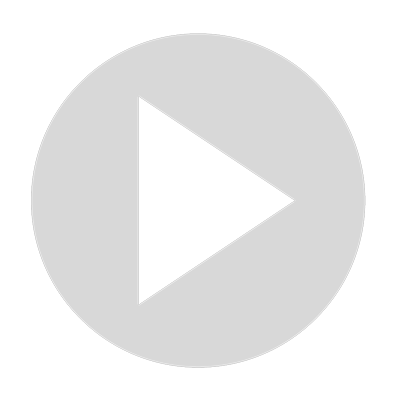 Can Martial Arts Boost Social Skills for Aspergers?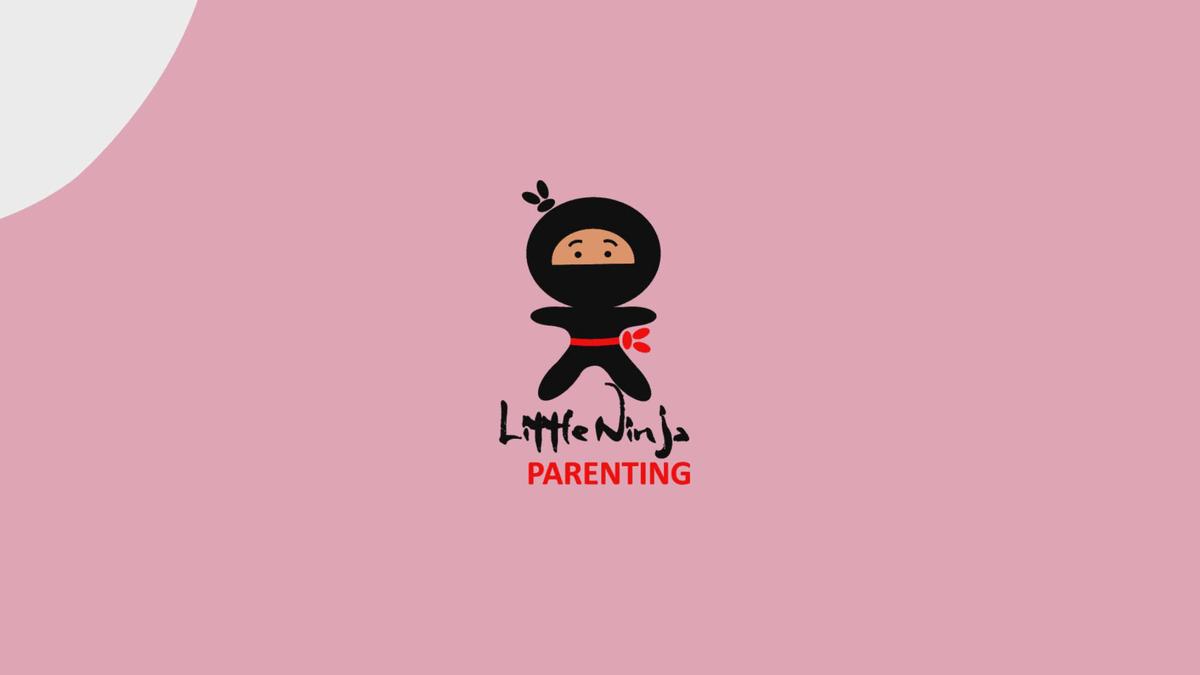 1:01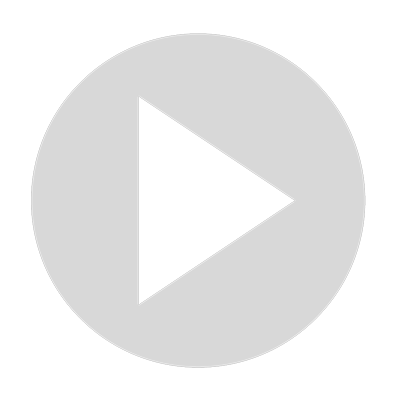 Forcing A Left-Handed Child to be Right Handed: A Good Idea?